If your deceased loved-one owned assets through a well drafted, properly funded living trust, it is likely that probate can be avoided. The successor trustee distributes the assets of the deceased in a process accomplished through the estate trust attorneys. Our estate trust attorneys provide trust administration services with your family in mind. We treat you like family.
Trust Accounts
Trust and estate administration differs depending on the type of trust in place, but generally involves the following steps:
Gathering the assets;
Certification of the successor trustee;
Application for tax identification numbers; and
Distribution of the assets.
Reach Out to Us
As your estate trust attorneys, John Holliman and Melanie Bradford Holliman listen carefully to your wishes and goals. They understand how stressed and anxious people become when grieving for the deceased while handling the details of settling the loved one's estate. We take the time to analyze your particular situation and offer solutions that are tailored to your unique situation. Call us today at 205-663-0281 for a free consultation.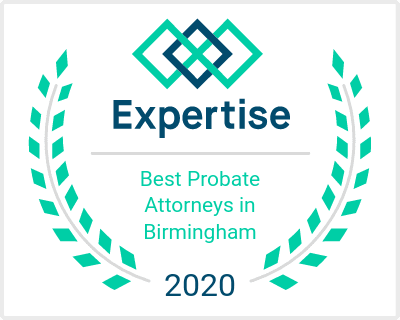 We can explain the trust and estate administration process that applies to a particular situation and family. The ultimate goal is to protect your rights in a manner that is effective, legal and ethical.
Contact us or call us at 205-663-0281 for a free consultation by phone or by secure video conference.
We are disinfecting our offices more than ever, but we will also minimize face-to-face meetings for now to protect your health.
In the meantime, we can work together by phone, secure video conference, email, and paper mail to handle your trust needs.
Betty Blalock, Paralegal